At GIFT we believe that massage therapy, provided in a safe, professional environment, can benefit both body and mind. By removing physical stress, massage can relax the muscles and still the mind. All sessions include a full 60 or 90 minutes of hands-on treatment, so please allow ample time in your schedule.
Integrated Therapeutic Massage
A relaxing and restorative session, our Integrated Therapeutic Massage, which combines several methods, including but not limited to Swedish, Deep Tissue and Trigger Point therapies is customized to meet your individual needs.
Therapeutic Massage with Energy Balancing
Our Integrative Therapeutic Massage combined with energy work techniques intended to allow balance in the energy flow of the body's biofield while relaxing the muscular system. It is believed that balance in the flow of energy can support the emotional, mental, spiritual, and physical aspects of wellbeing.
Prenatal Therapeutic Massage
For second and third trimester
A gentle and comforting massage designed to meet the needs of our clients in their second and third trimesters of pregnancy.
*Always check with your doctor before scheduling a prenatal massage, as some common conditions of pregnancy can be considered contraindications for massage.
Create a culture of care in your workplace
Valuing your employees' health and wellbeing encourages self-care. Self-care is the key to wellness at work and in all areas of life. When individuals are well, they are more motivated, more productive, and contribute to a healthier work environment. Corporate Chair Massage is a healthy way to show your appreciation and commitment to wellness in your work place.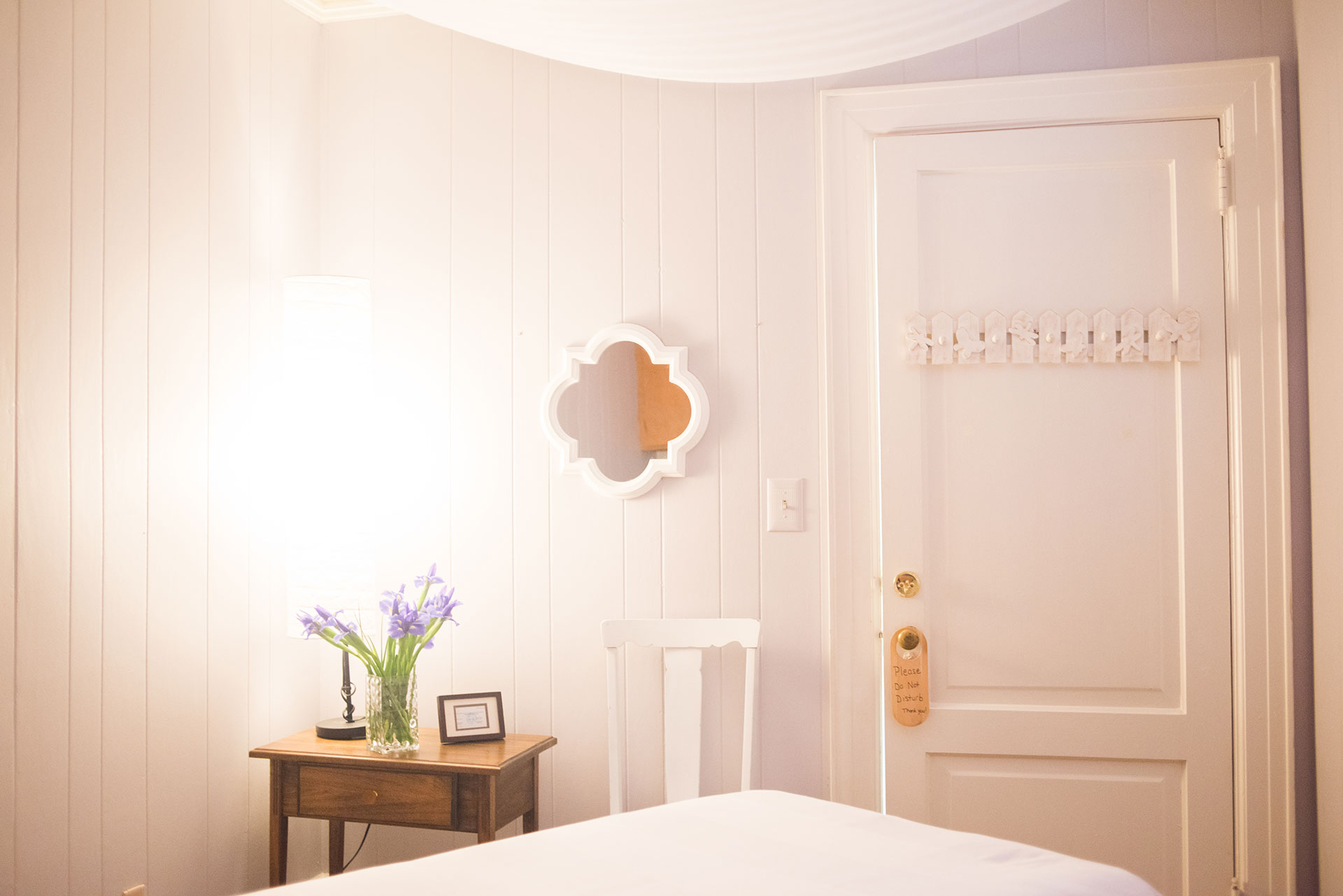 Massage Products, Preparation, and Equipment 
To offer our clients an excellent experience, we at GIFT use what we feel to be the best products, equipment, and procedures.
We use Biotone Advanced Therapy Massage cream, a hypoallergenic blend featuring grapeseed, apricot, and sesame.
Our heated massage table is topped with linens that include 100% cotton sheets, fluffy comforters filled with hypoallergenic down alternative, and flannel face rest covers. All of these are laundered as well as sanitized between each use in accordance with our profession's best practices.
Our wellness room features an air purifier which includes a pre-filter, HEPA filter, and UV light filter. Of course, all touch surfaces are sanitized between sessions.
Please call 864-534-1224 if you have any questions.